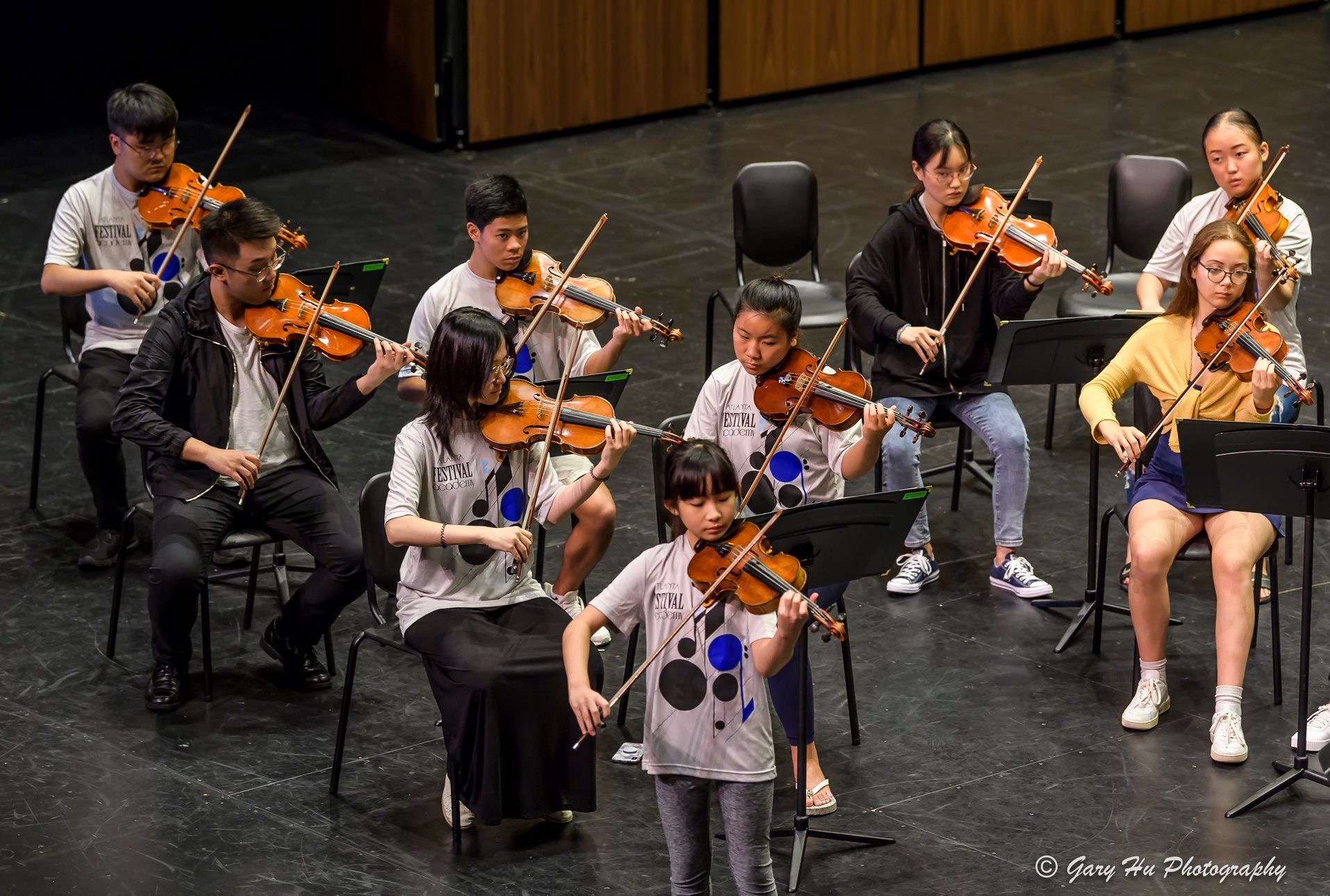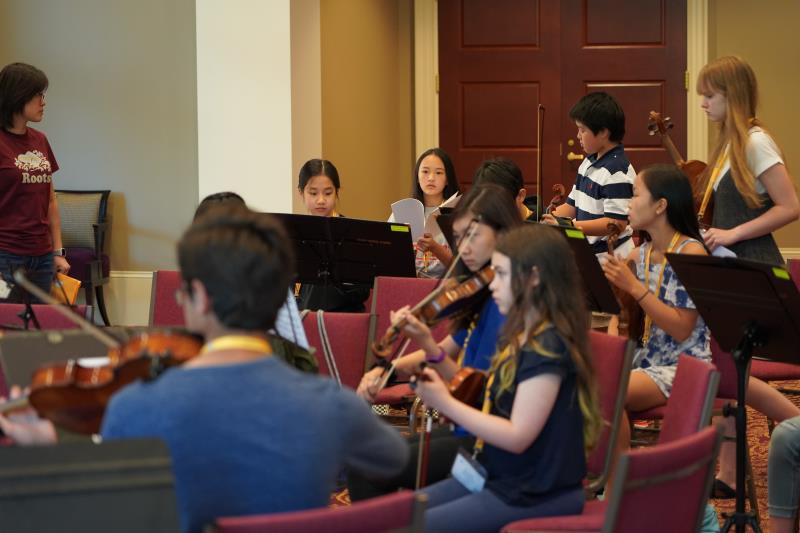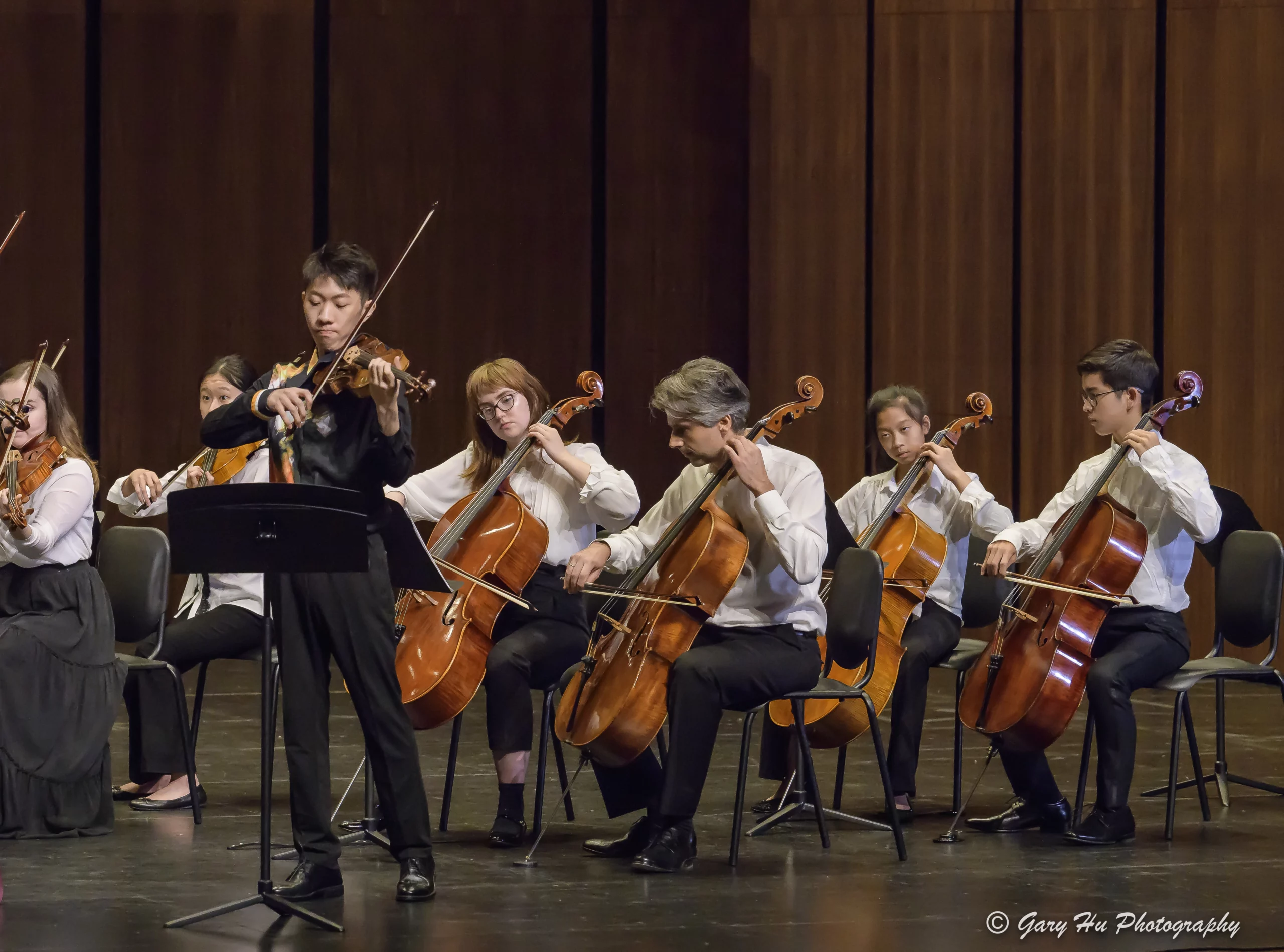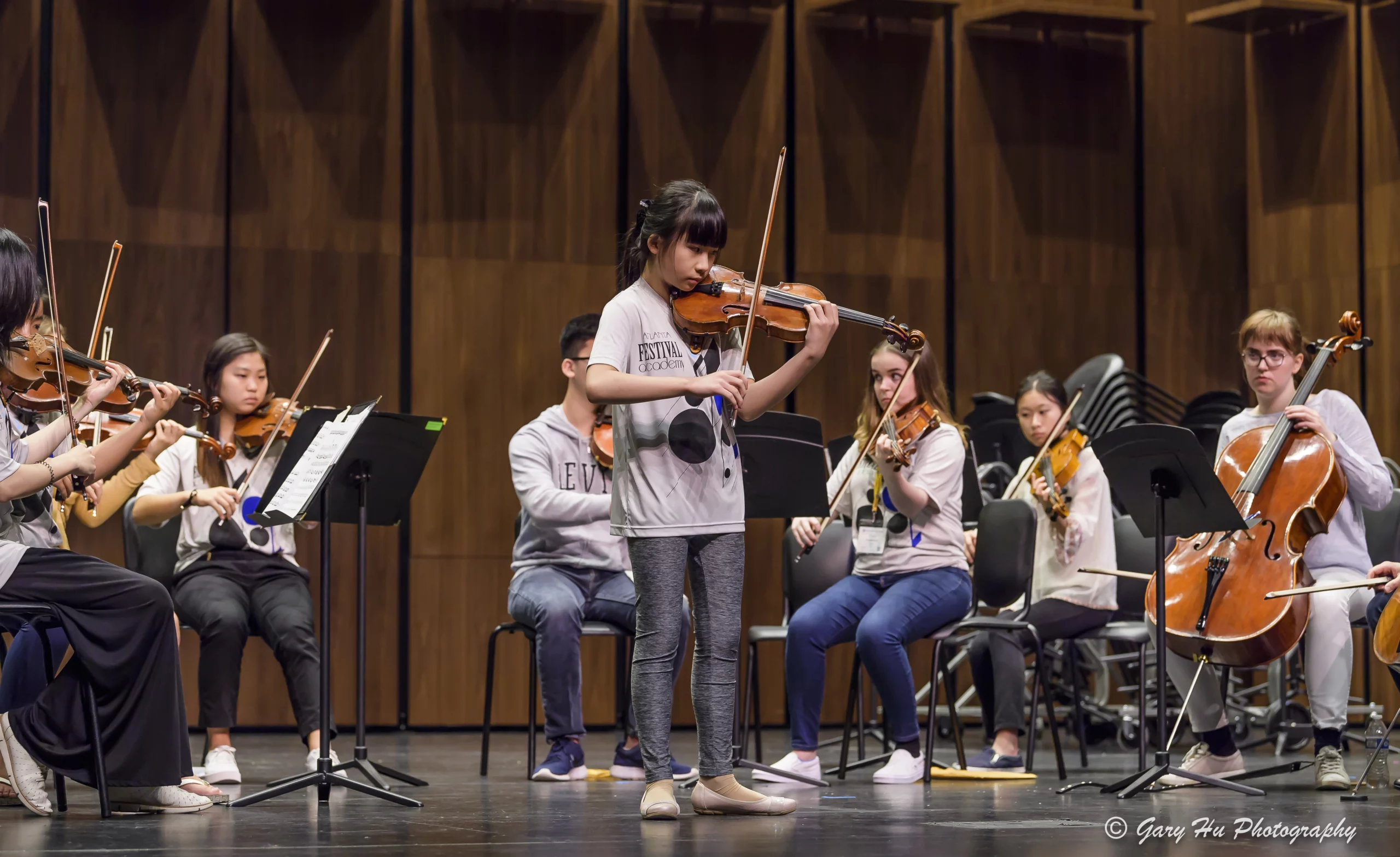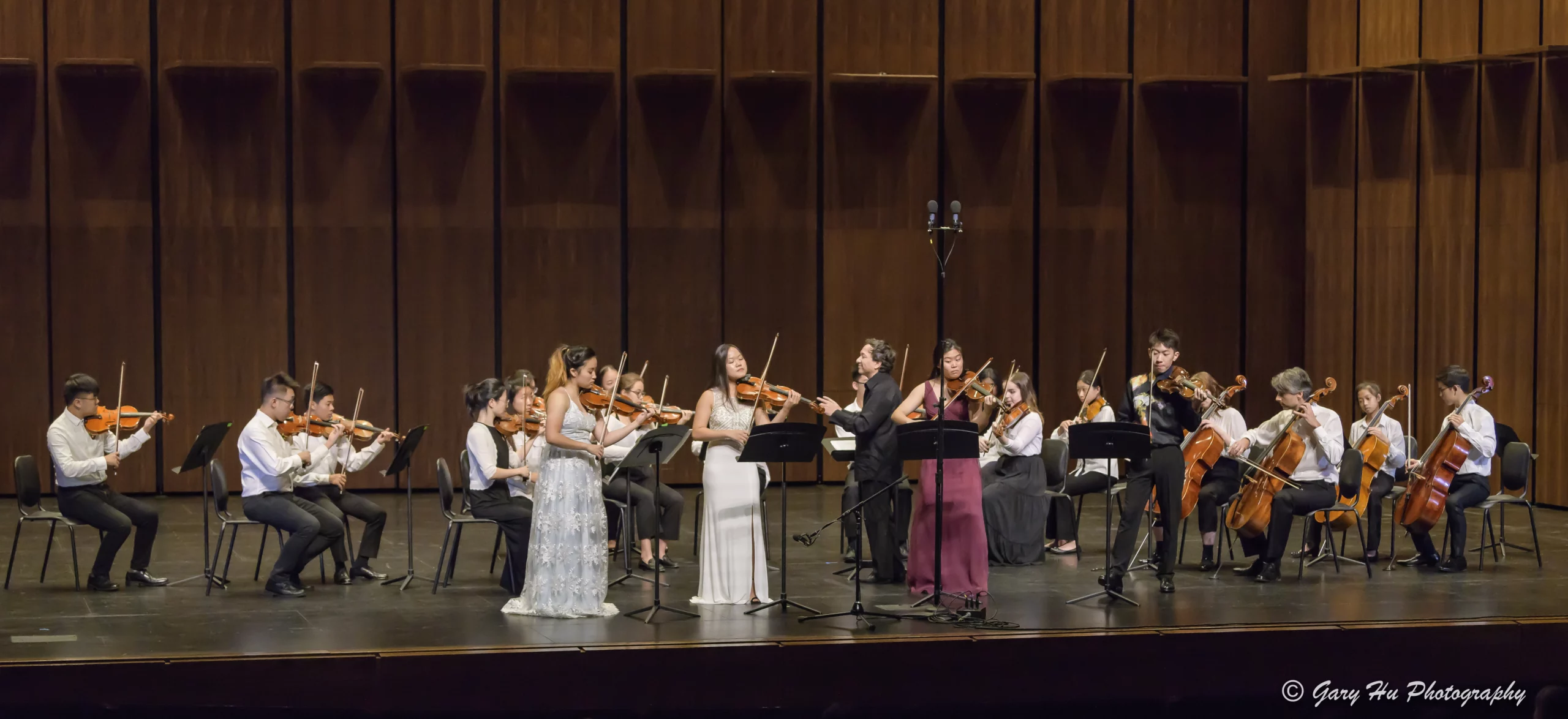 A204C2AA-CD2F-4900-A9CB-83988C83B3C6
CDA398E3-F6B6-4D86-A304-D2C48D926DCC
67740384_10218363521333897_4649439592708046848_n
Concert Videos from 2021 Chamber Music Camp Now Available!
This 3-minute video provides a thorough overview about the mission and accomplishments of the Atlanta Festival Academy. To watch the amazing individual performances from our 2019 concerts please click here.
Dates for 2022 Chamber Music Camp Announced!
Atlanta Festival Academy's 2021 Chamber Music Camp was an amazing success, and we can't wait for the 2022 edition! It will take place July 17 through July 30, 2022. We will soon announce our featured soloist, and applications will be accepted starting in January 2022.
AFA Launches New Youth Orchestra!
In September 2021 the Atlanta Festival Academy started a new youth orchestra, the Atlanta Festival Chamber Orchestra! This new group offers string players the opportunity to explore the rich and challenging literature of the string orchestra repertoire. Students in grades 5 through 12 are welcome to apply still! Please click here to learn more about the orchestra, our conductor, and how to audition!
The 2021-2022 Atlanta Festival Academy has THREE different programs!
Chamber Music Camp (CMC)

 welcomes violin, viola, and cello students (for rising 5th to 12th graders). Dates: July 17 – 30, 2022. Daily hours: 9:00 a.m. – 4:00 p.m. Click here for more information!
Atlanta Festival Competition (AFC) Up-and-coming musicians ages 23 and younger now have the opportunity to compete for nearly $10,000 in prizes and performances. Please click here to find more information.
Atlanta Festival Chamber Orchestra (AFCO) This new youth ensemble meets both in-person and virtually and will have concerts in November 2021 and April 2022. For more information click here.
About Atlanta Festival Academy
The Atlanta Festival Academy maintains its position as the first international two-week classical music festival hosted in the Southeast, and will again attract young musicians, renowned instructors, and world-class performers from around the globe. The festival will continue to be packed with master classes, lectures, workshops, as well as private lessons, chamber music, and orchestra coachings by celebrated teachers from Asia, the Americas, and Europe. The 2019 edition of the festival culminated with two concerts featuring Menuhin Competition winner Chloe Chua. These concerts thrilled nearly two thousand audience members and highlighted works by Mendelssohn, Bartok, Dvorak, and other great composers. We feel sure that the 2021 festival concerts will again delight and engage concert-goers and festival participants alike.
Congratulations to Our 2020 Grand Prize Winner, Quang Vo Minh!
Quang Vo Minh, a 14 year old pianist from Hanoi, Vietnam, was selected by a vote of all 9 Competition judges as the Grand Prize Winner of this year's Atlanta Festival Academy Competition. We look forward to watching your musical career continue to grow!
AFA Competition Featured in Johns Creek Herald
The Johns Creek Herald recently published an article highlighting the success of our inaugural AFA Competition. We are so proud of the incredible participation we had by young musicians from around the world, and sharing this article is one small way we can say "Thank You!" You can read the article here.
Atlanta Festival Academy Competition Update!
Thank you so much to the nearly 90 applicants who entered our inaugural Competition! You all submitted so many wonderful performances, and now we will excitedly share your videos with our judges. Click here to see the list of this year's winners!
2019 International Shining Stars Concert
On July 27, 2019, at the Sandy Springs Performing Arts Center, the Atlanta Festival Academy kicked off its performance series with the "International Shining Stars" concert. The concert featured Chloe Chua performing her famous interpretation of "Winter," from Vivaldi's Four Seasons, which had already reached more than two million views on YouTube. Other young musicians from the Atlanta Festival Academy joined Chloe on stage, including winners of various international competitions from China, Singapore, and United States.
2019 Atlanta Festival Academy Finale Concert
The Finale concert again featured 12-year-old violin sensation Chloe Chua as soloist with performances of Felix Mendelssohn's Violin Concerto and Bela Bartok's Romanian Folk Dances, and showcased the two orchestras of the Atlanta Festival Academy on stage at the brand new Byers Theater at Sandy Springs Performing Arts Center on July 30, 2019.
AFA Co-Founder William Pu Honored by Georgia Secretary of State
Congratulations to Atlanta Festival Academy co-founder William Pu, who was honored during the 2019 AFA opening ceremony as an Outstanding Citizen of Georgia. Mr. Pu received this Award from the Secretary of State, Mr. Brad Raffensperger, and it was presented by the secretary's special ambassador, Mr. Roger Wise, Jr. This award is a recognition of the effort and commitment put in by everyone associated with the Atlanta Festival Academy in order to create a classical music festival unrivaled by any other in the Southeast.
We would like to thank the following partnerships for making the Atlanta Festival Academy so successful.