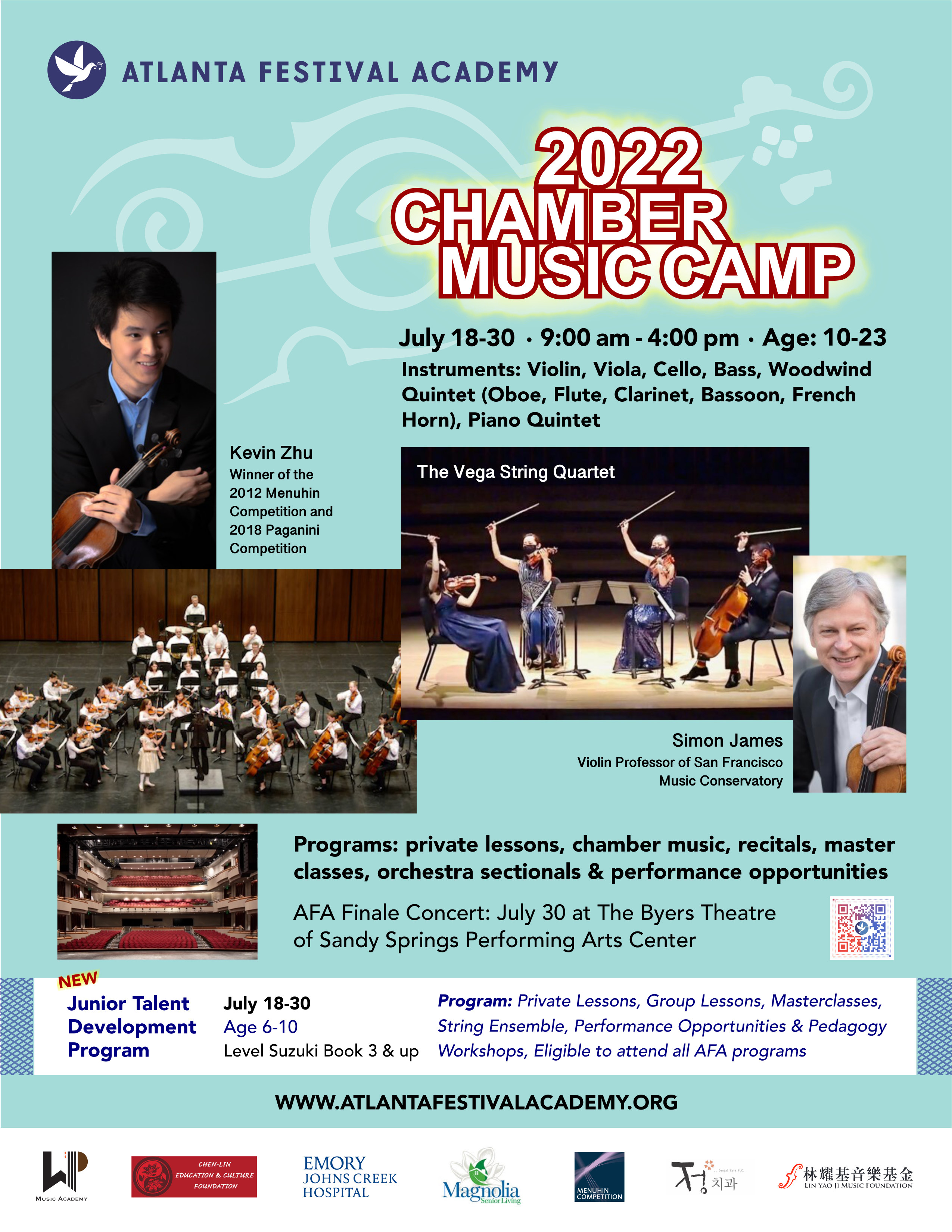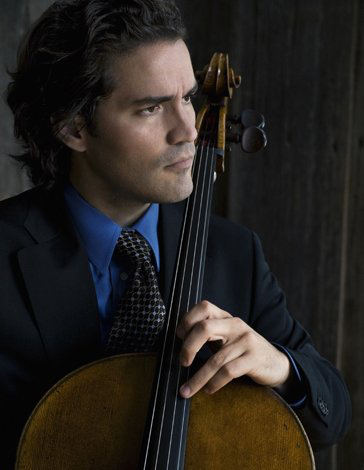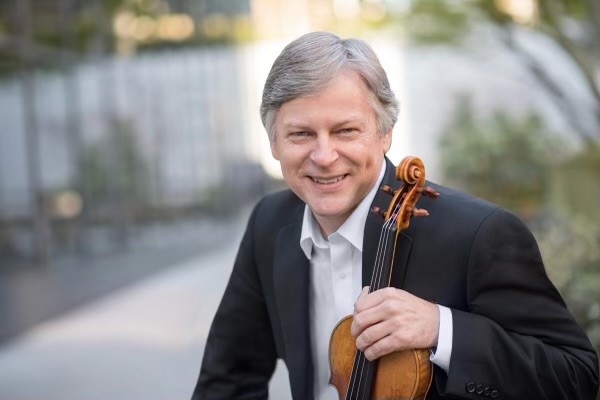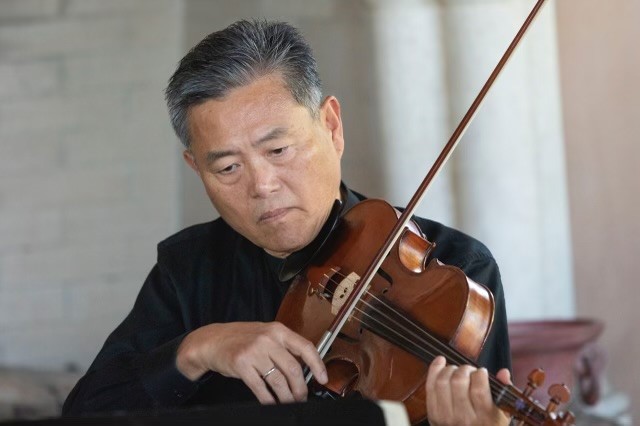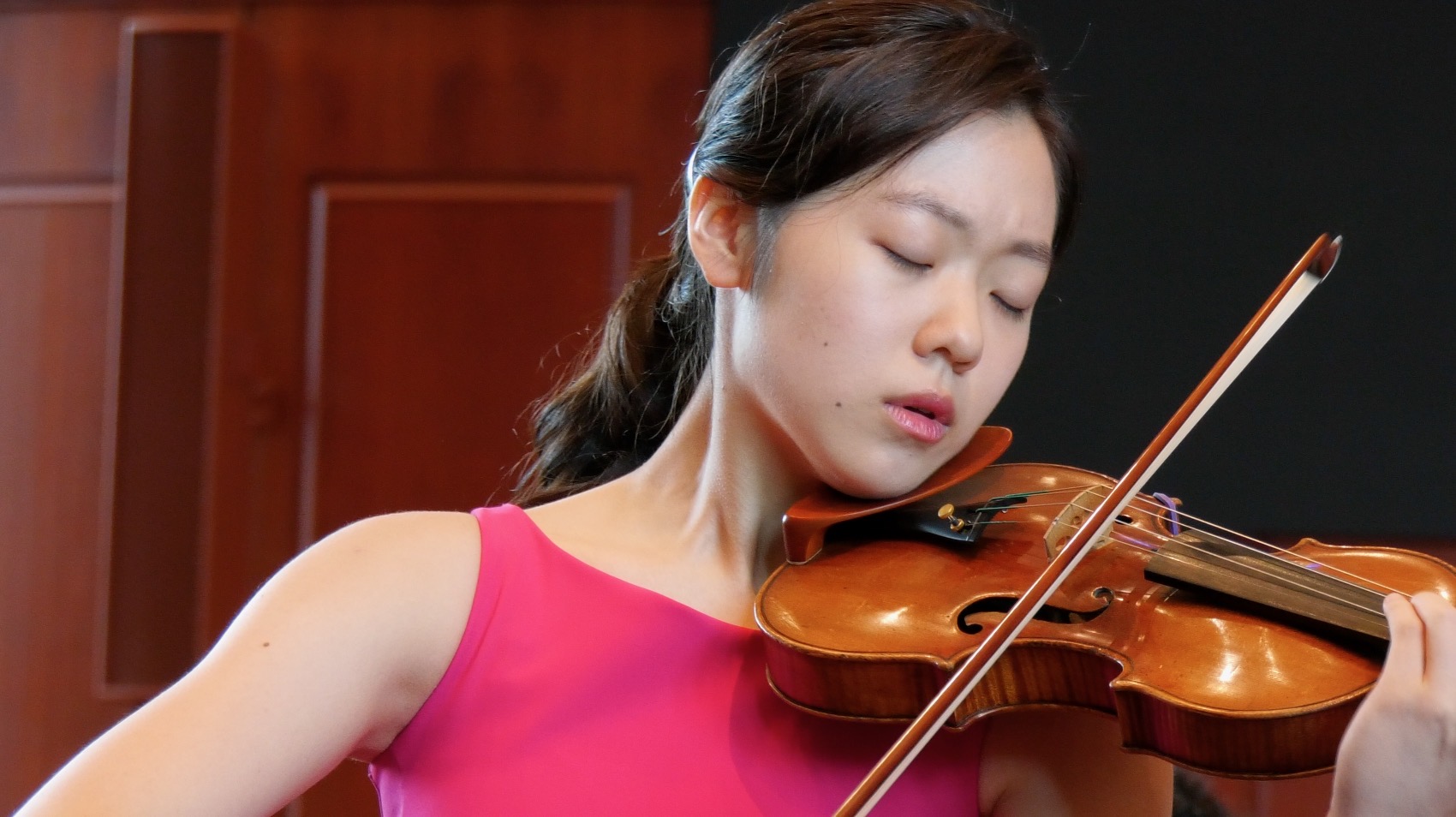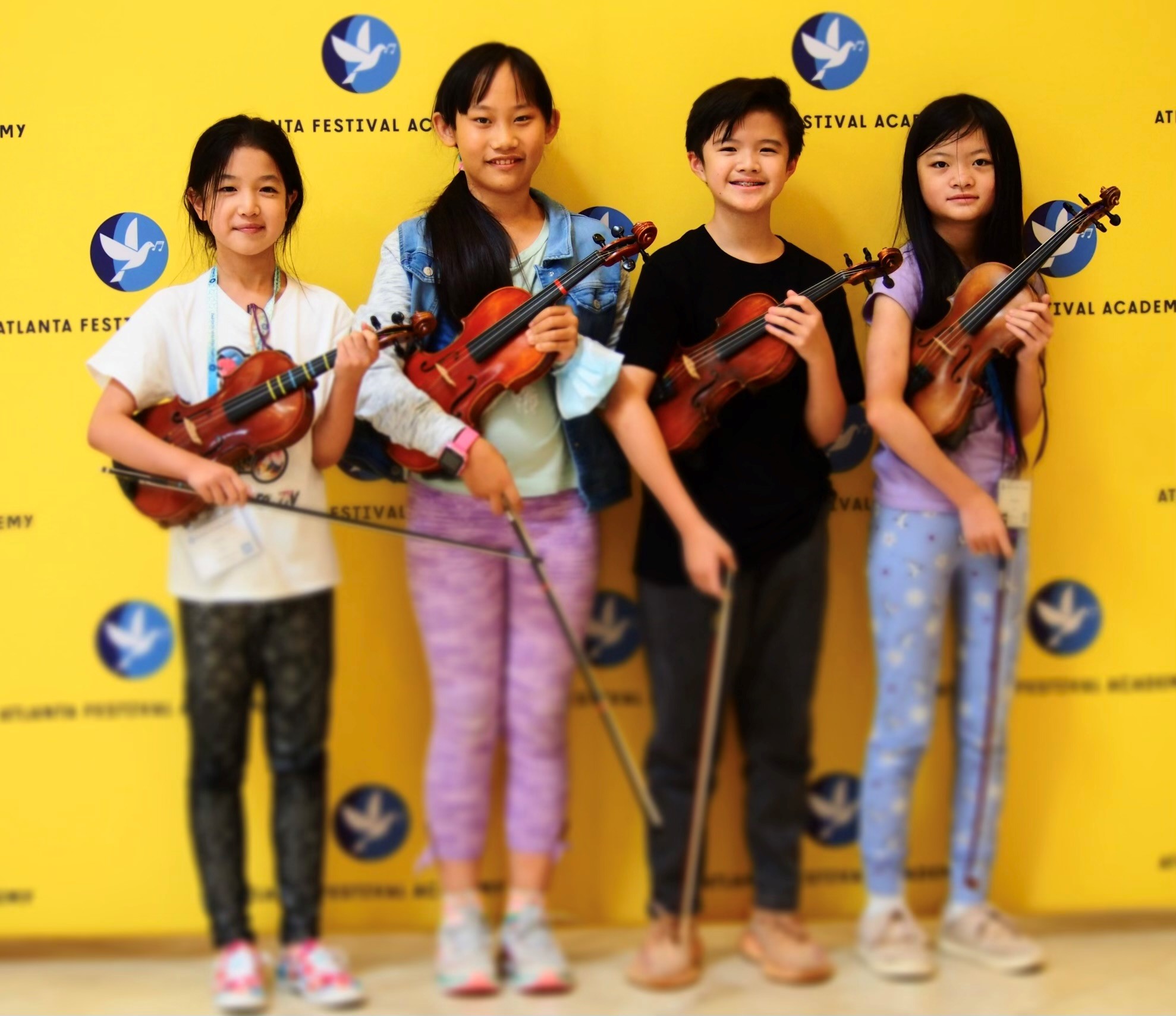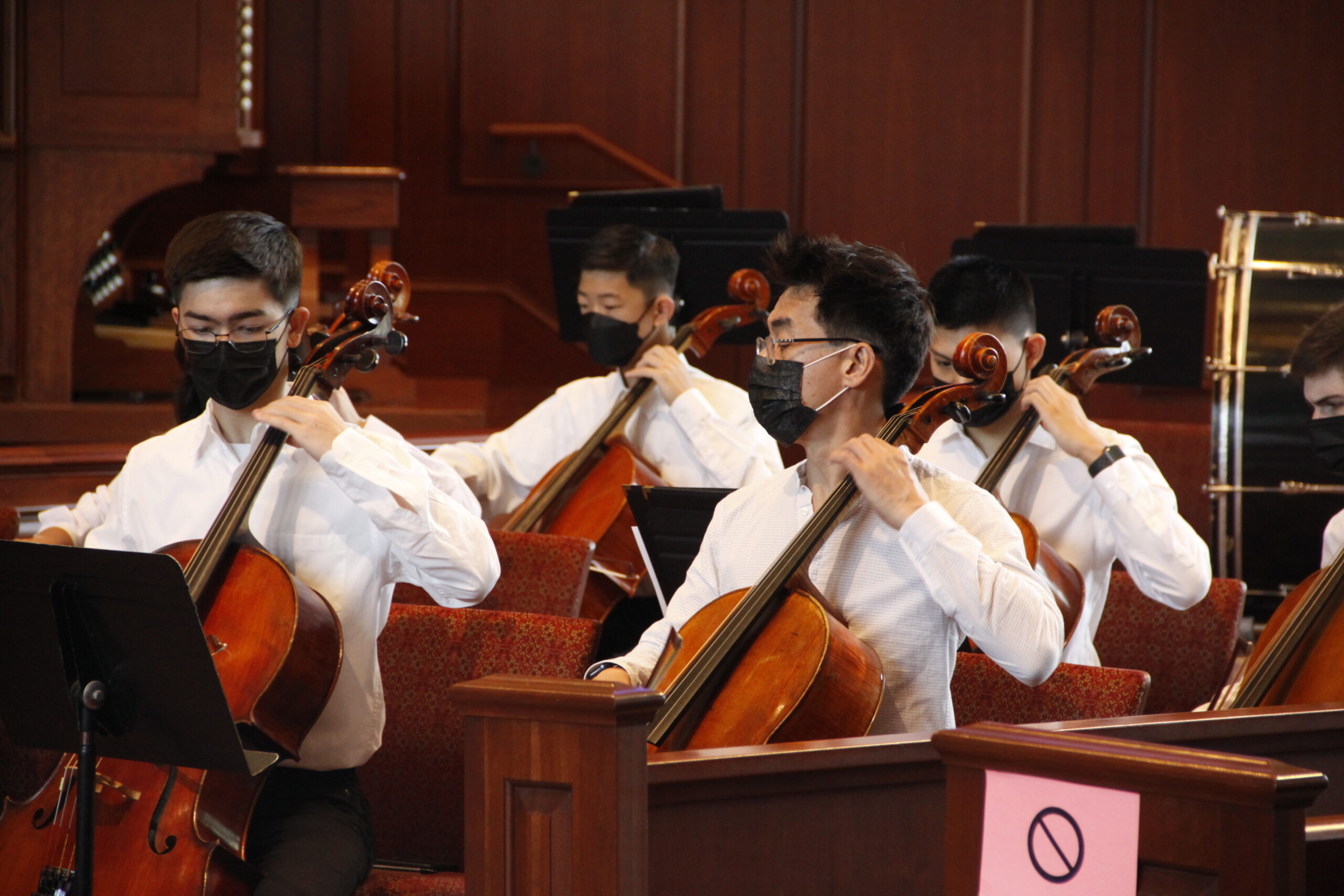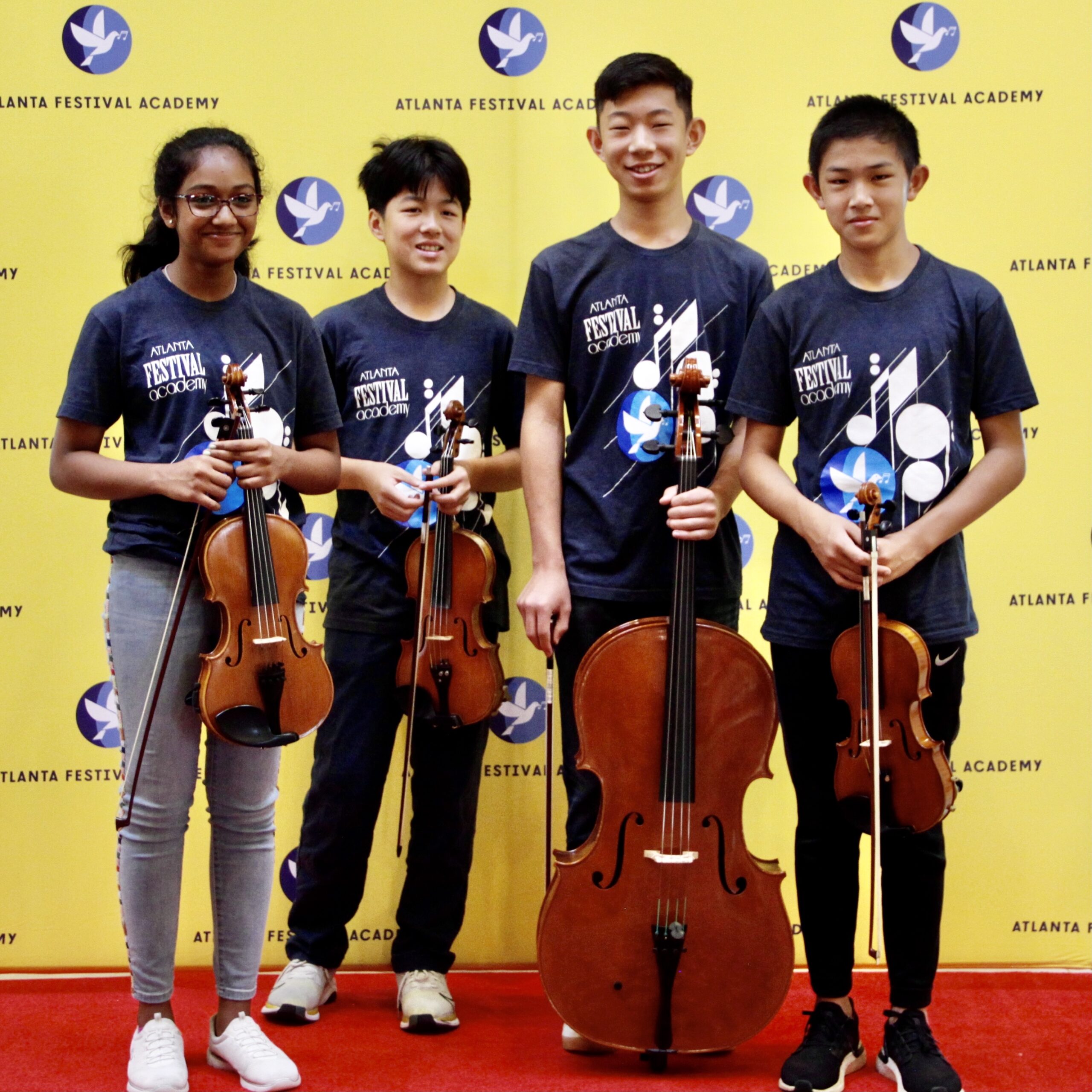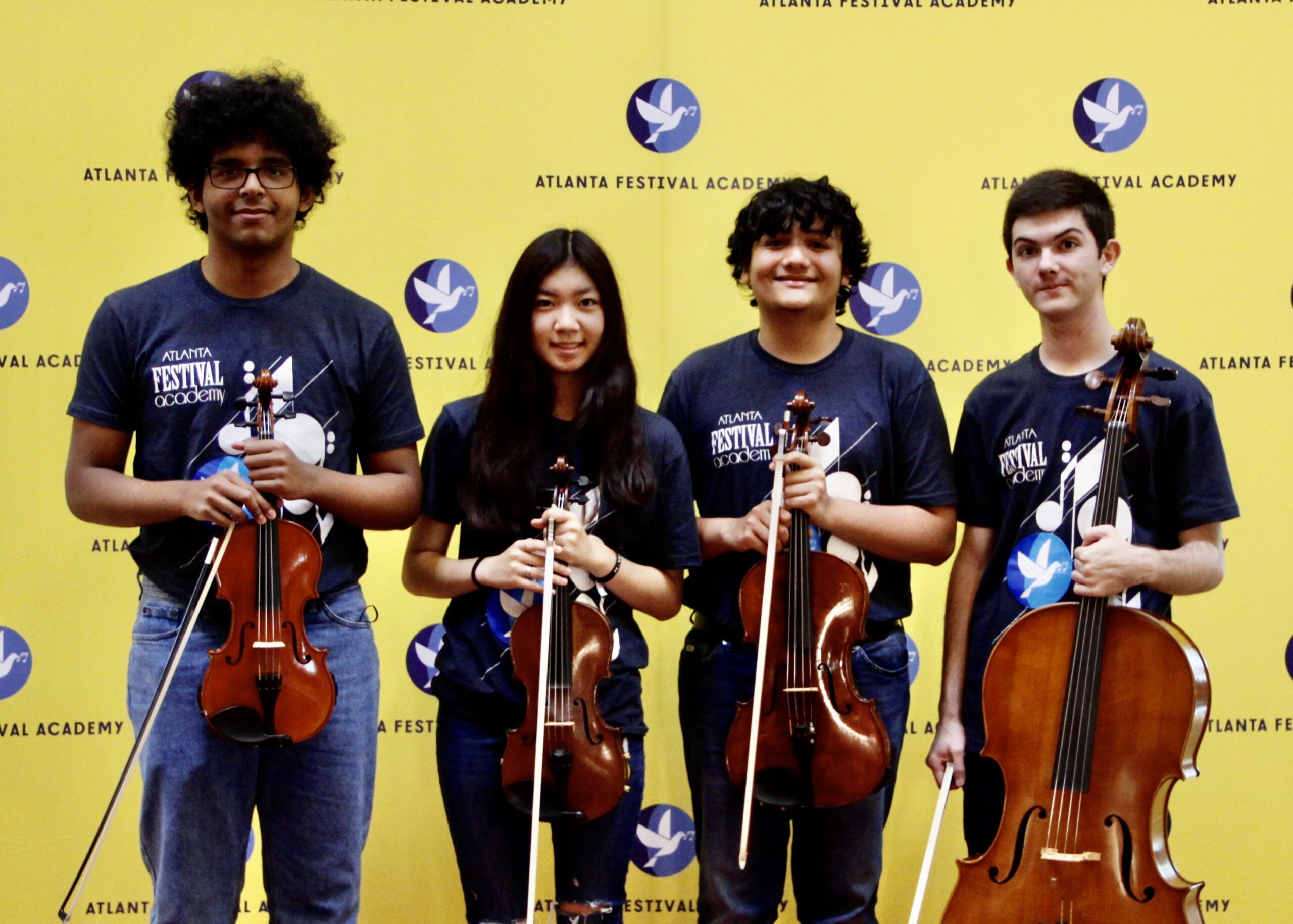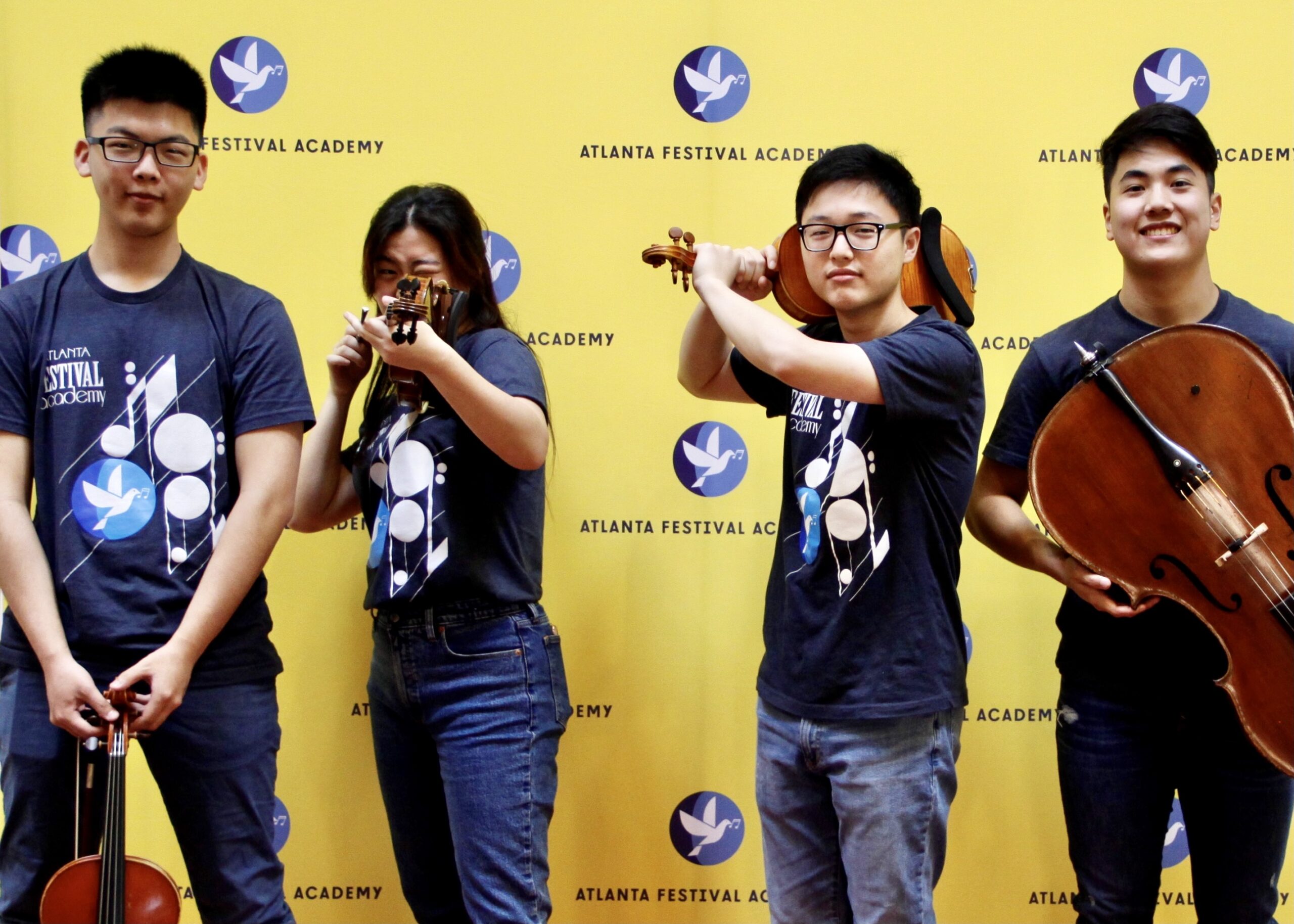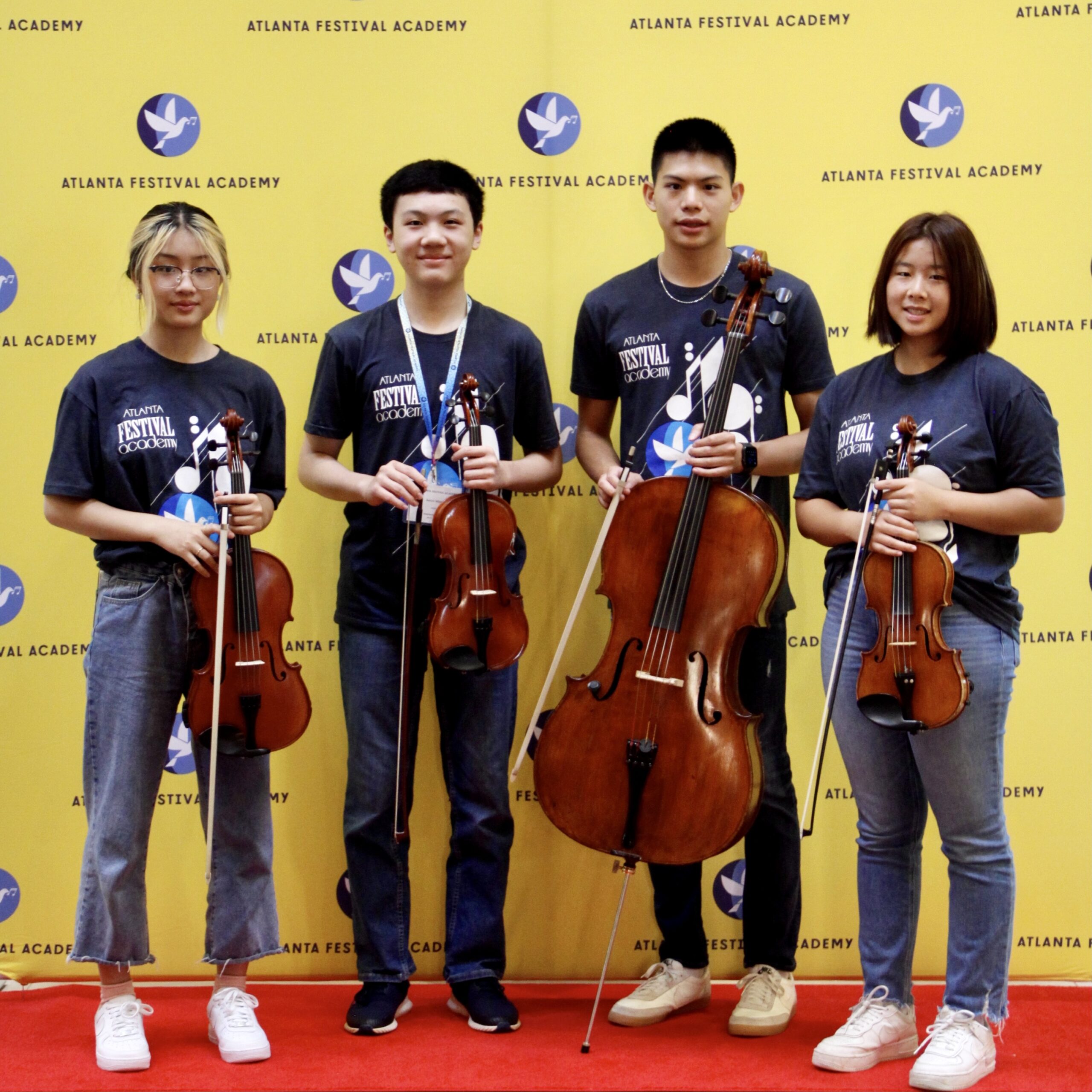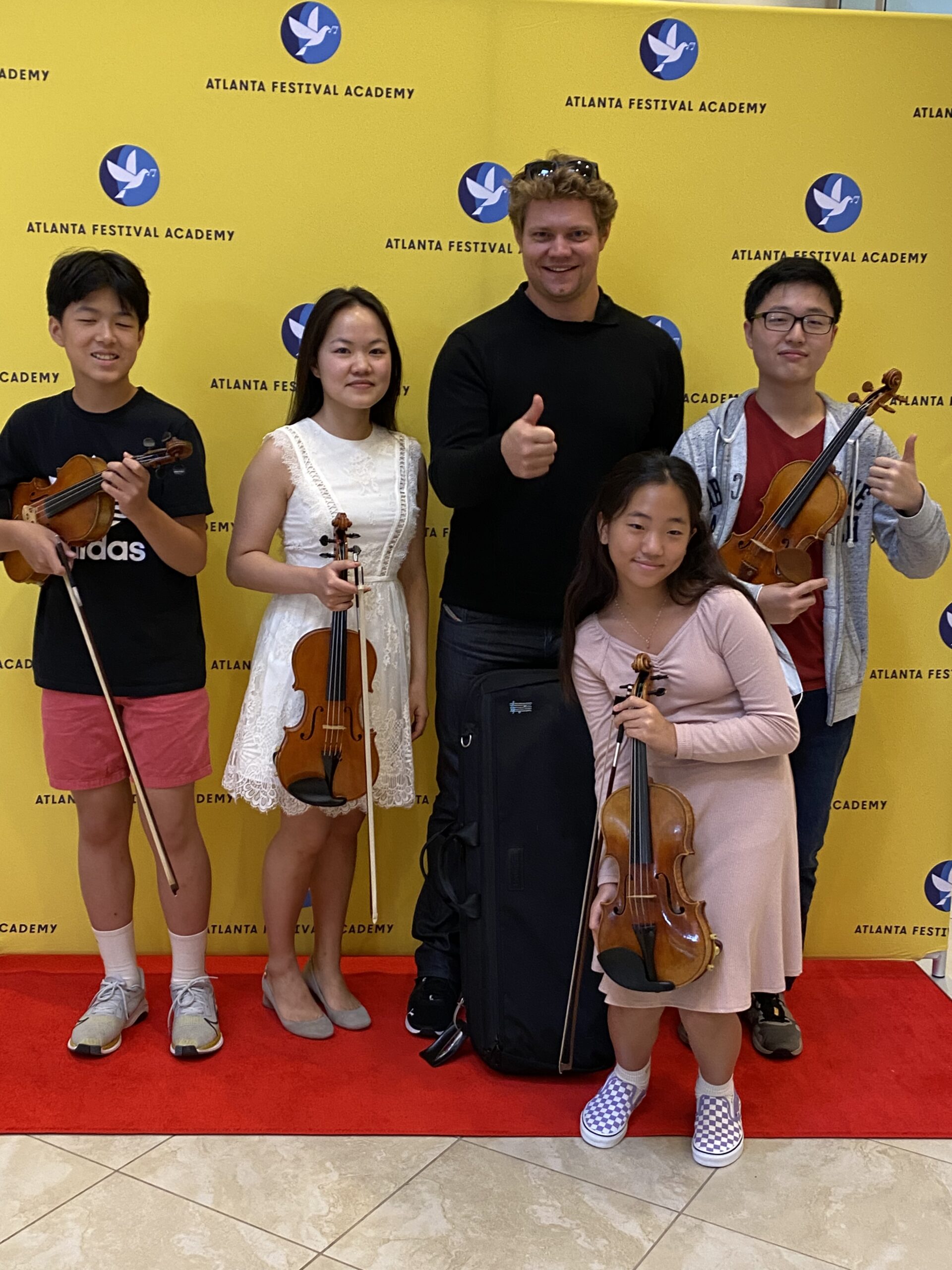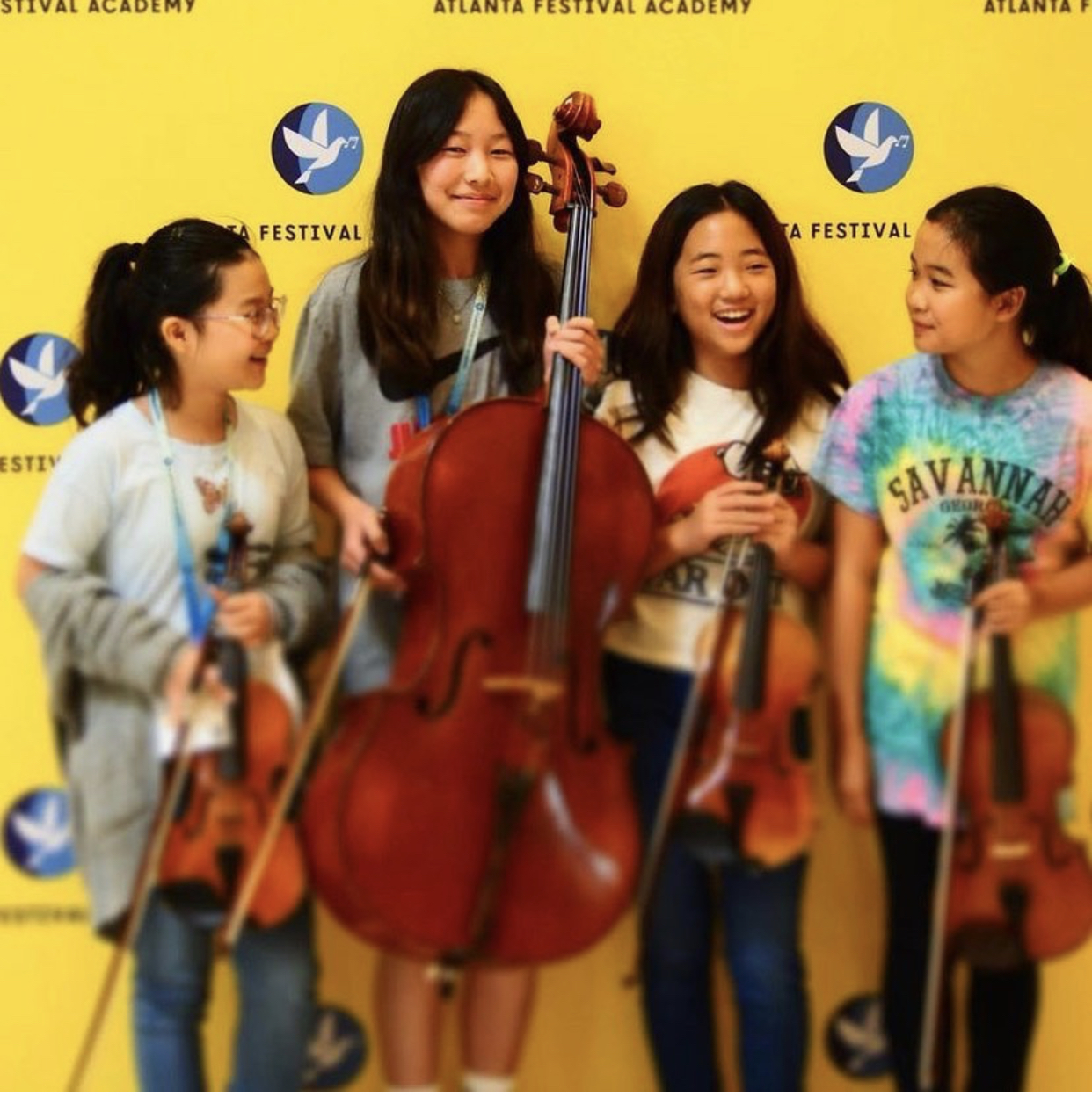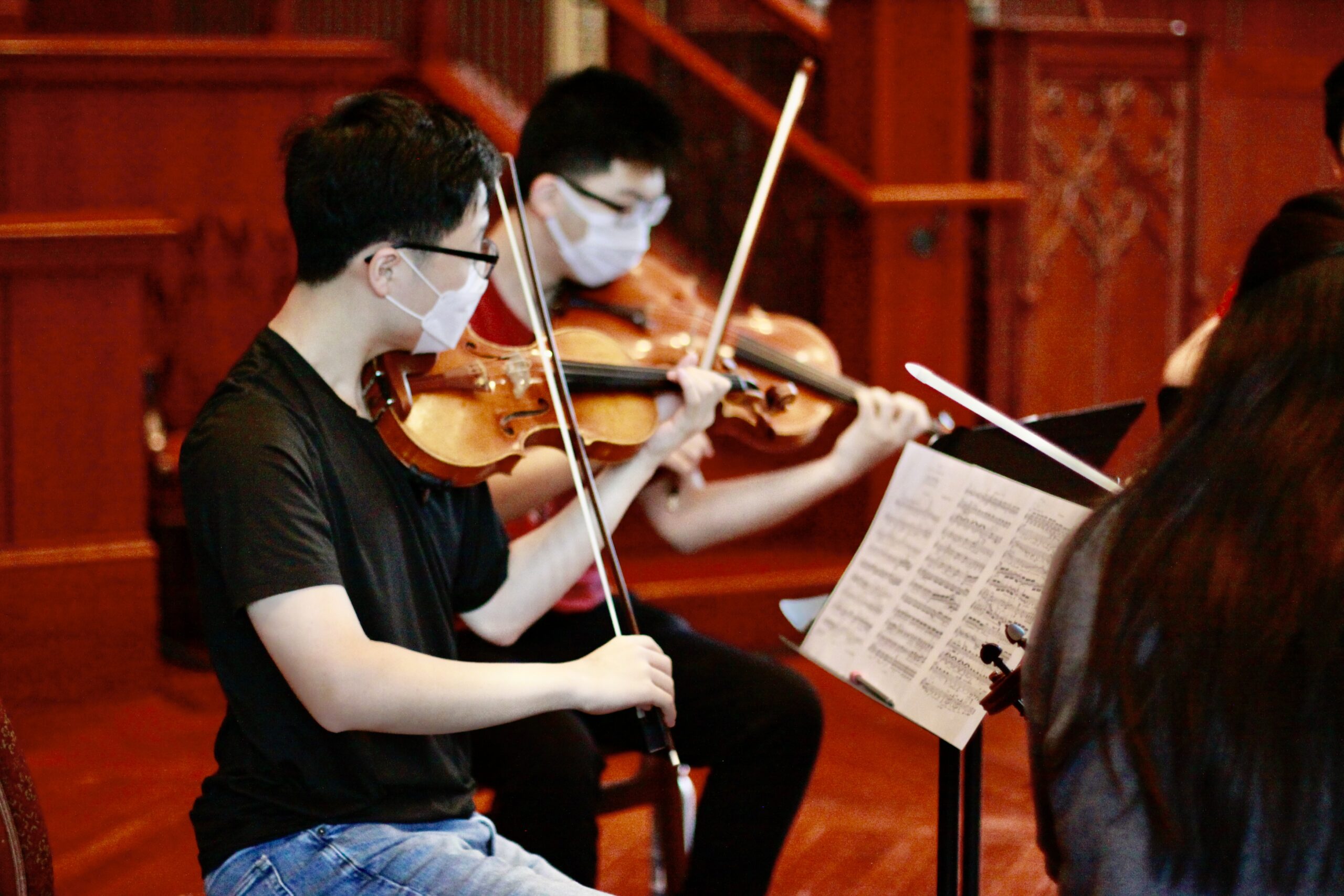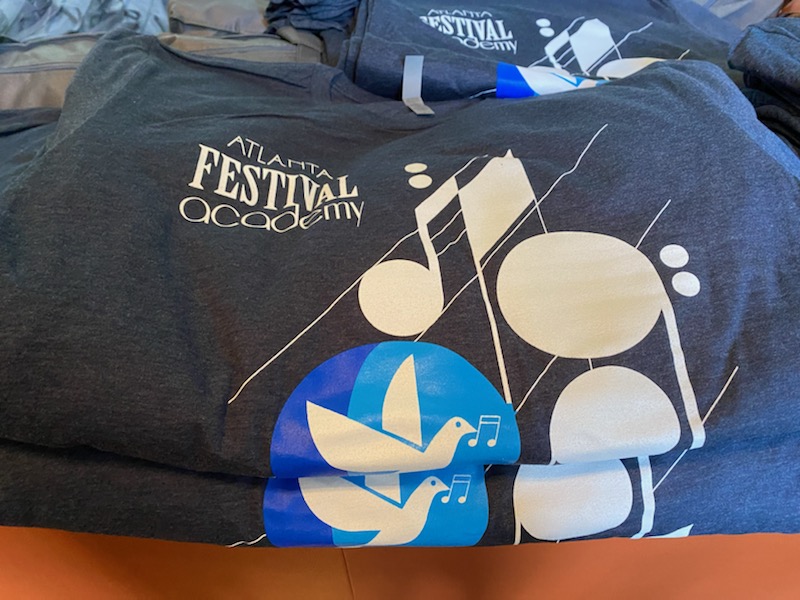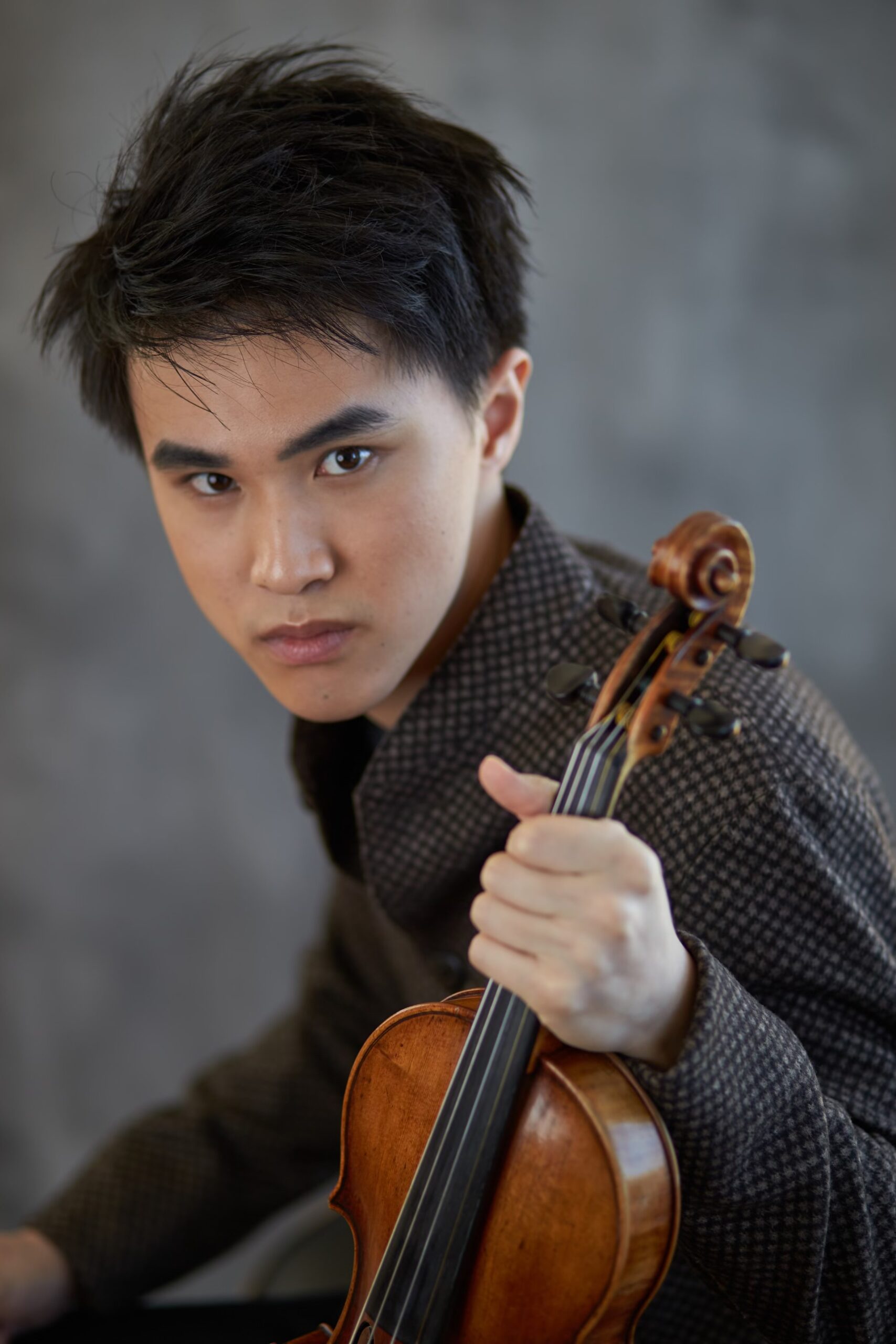 2E9BA1ED-D270-444A-B8F8-93329A54AD57
49E3FFC1-6197-4A9E-89B7-D9DB47DAEDDD
6226CDF9-872D-4074-8284-A7755C4C7B34
2A049A93-486D-44B5-85C1-955A583266E1
F1513D17-C69A-47CB-931D-13387DC25B26
420691C3-0C70-4018-B7DE-E513DC4B5CA7
41016E3A-2E7E-4F51-B05A-72C8DA5CD18F
2F70B44F-4B05-48CF-B3DC-A33C5B5AE1FC
41B9095D-0CCB-482C-8FD6-1C303CAE4254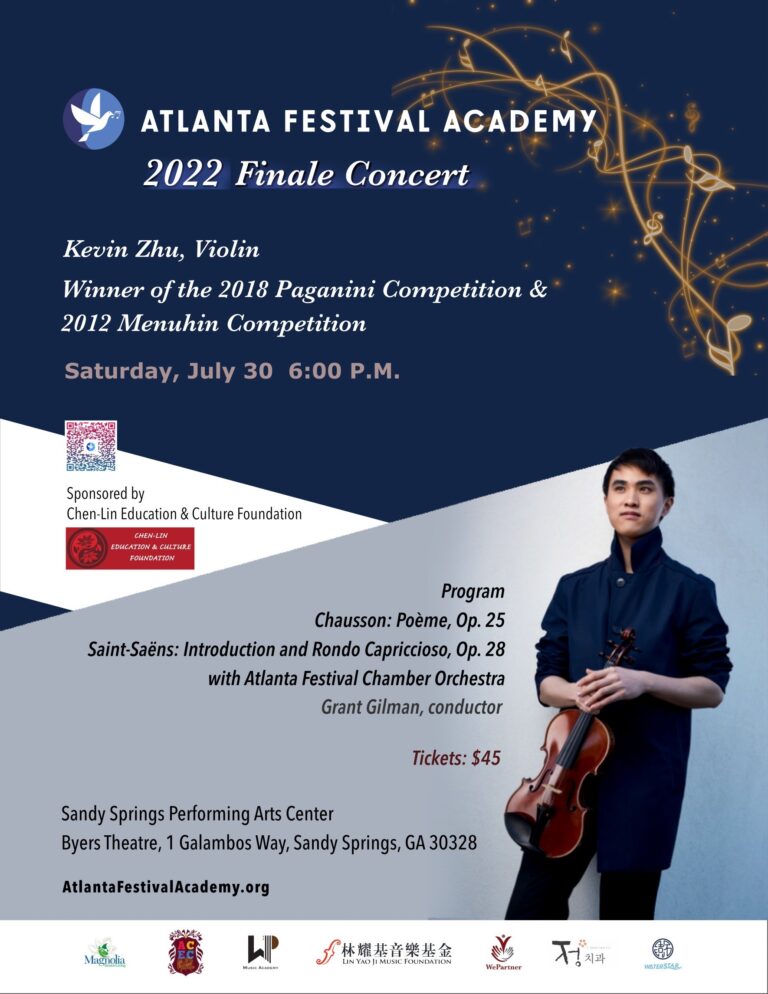 Winner of the 2012 Menuhin Competition and 2018 Paganini Competition, violinist Kevin Zhu will join the Atlanta Festival Academy's 2022 Chamber Music Camp. During that time he will lead master classes with our violin participants and chamber ensembles, teach several individual lessons, and dazzle with his virtuosic performances! Tickets to Kevin's performance at AFA's 2022 Finale Concert are now on sale!
A glimpse into Kevin's amazing ability and musicianship can be seen in the video below in which he performs several of Paganini's most challenging Caprices – on Paganini's own violin!
This 3-minute video provides a thorough overview about the mission and accomplishments of the Atlanta Festival Academy. To watch the amazing individual performances from our 2021 and 2019 concerts please click here.
AFA's Inaugural Summer Gala!
Atlanta Festival Academy is thrilled to announce our first Summer Gala – Shining Stars! This fundraising event will happen on Sunday, June26 at 6pm at The Country Club of the South in Johns Creek. We'll have seated dinner, live band and dancing, silent auction and more in support of AFA's missions! For more info and to get tickets, please visit our 2022 Gala page.
2022 Chamber Music Camp and new Junior Talent Development Program Now Fully Enrolled!
Atlanta Festival Academy has successfully filled all the enrollment spots in both the 2022 Chamber Music Camp and the new Junior Talent Development Program. We hope you'll join us for our 2022 Finale Concert on Saturday, July 30th at the Sandy Springs Performing Arts Center! The Finale Concert's featured soloist will be Kevin Zhu, winner of the 2012 Menuhin Competition and 2018 Paganini Competition, and we cannot wait to perform with him!
AFA Launches New Youth Orchestra!
In September 2021 the Atlanta Festival Academy started a new youth orchestra, the Atlanta Festival Chamber Orchestra! This new group offers string players the opportunity to explore the rich and challenging literature of the string orchestra repertoire. Students in grades 5 through 12 are welcome to apply! Please click here to learn more about the orchestra, our conductor, and how to audition!
About Atlanta Festival Academy
The Atlanta Festival Academy maintains its position as the first international two-week classical music festival hosted in the Southeast, and will again attract young musicians, renowned instructors, and world-class performers from around the globe. The festival will continue to be packed with master classes, lectures, workshops, as well as private lessons, chamber music, and orchestra coachings by celebrated teachers from Asia, the Americas, and Europe. The 2019 edition of the festival culminated with two concerts featuring Menuhin Competition winner Chloe Chua. These concerts thrilled nearly two thousand audience members and highlighted works by Mendelssohn, Bartok, Dvorak, and other great composers. We feel sure that the 2022 festival concerts will again delight and engage concert-goers and festival participants alike.
We would like to thank the following partnerships for making the Atlanta Festival Academy so successful.